Uganda is likely to face a bigger housing deficit of 12.6 million housing units, if no tough measures are taken to address the issue.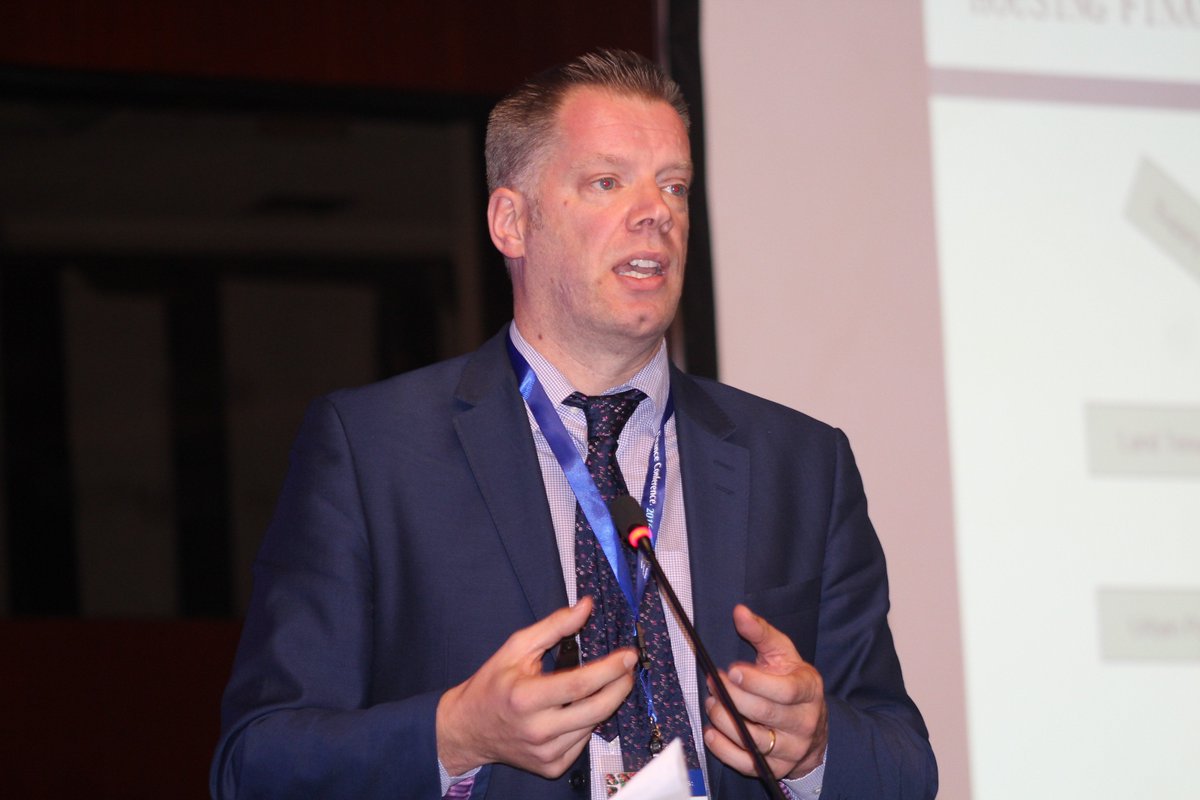 According to Mr. SImon Walley, Financial Expert, World Bank, there will be an extremely high need for urbanization in Uganda by 2050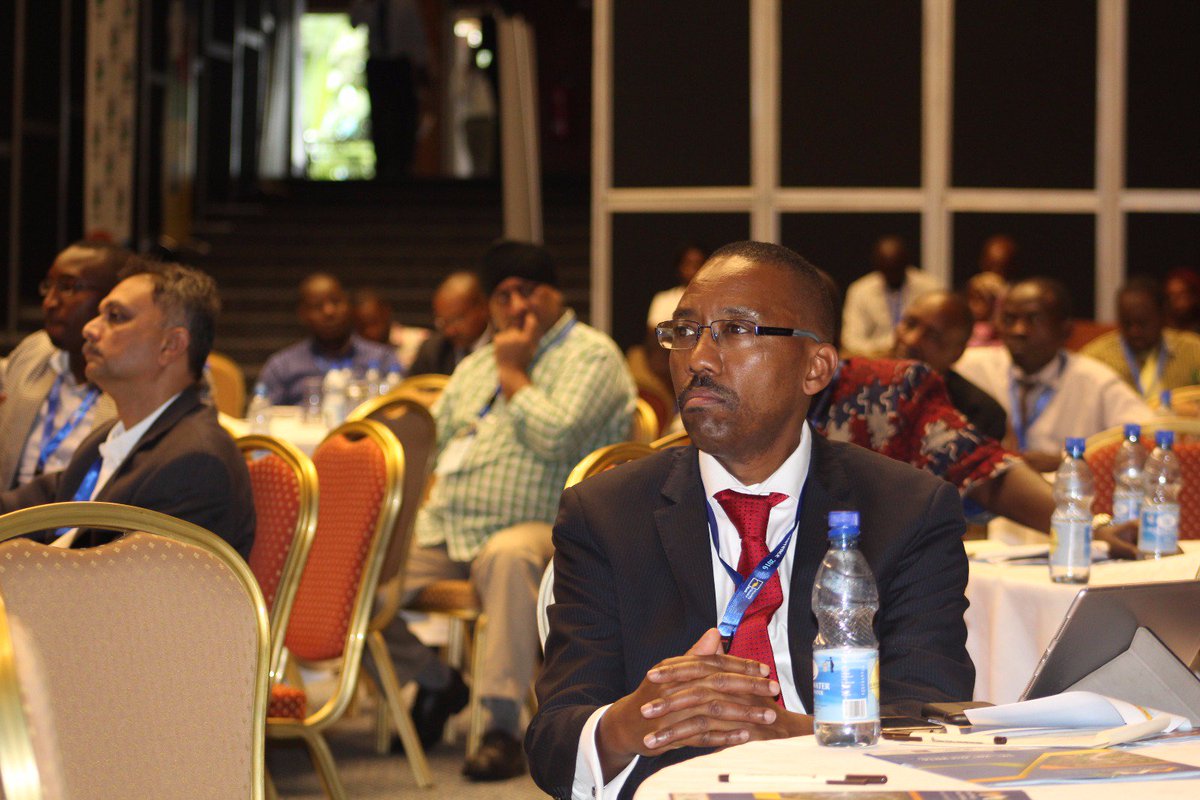 According to the National Development Plan II, with the current population growth rate of 3. 4% and 5.2% urbanization rate, the demand for housing units is likely to dramatically shoot up.
While launching the second annual Uganda Housing Finance Conference 2016, finance minister Matia Kasaijja said that even though the number of grass thatched houses has reduced by 10% from 38% in 2006 to 28% in 2014, more efforts are needed to ensure 100% decent housing in Uganda.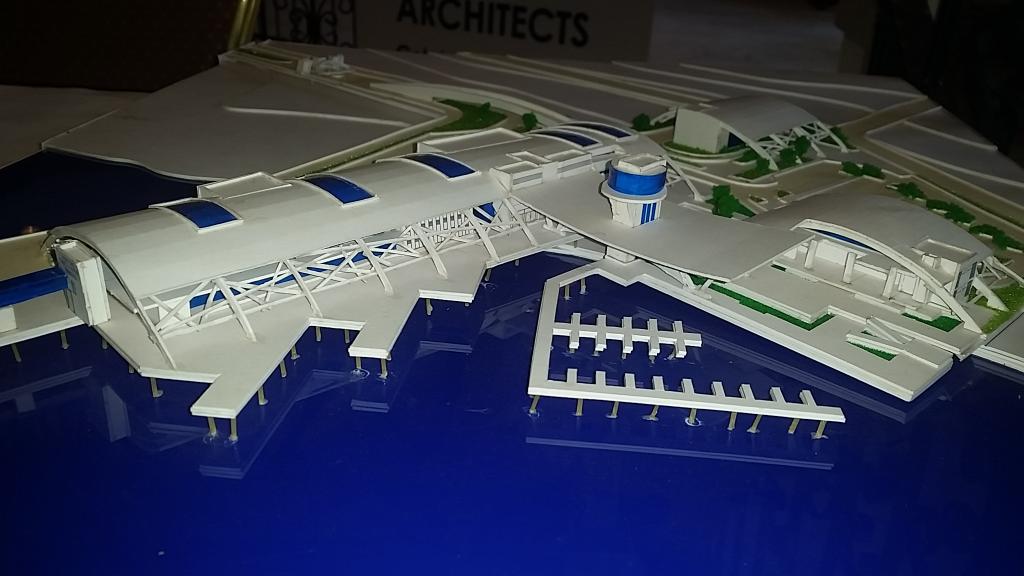 He has also urged housing companies to lower the cost of the units they sell and mortgage loans to enable rural people benefit as well.
He further implored Financial players should help customers in making access to housing finance facilities easier.
While addressing the congregation, Mr Kimbowa said that people need to invest in wealth that last for generations. "The biggest challenge is that we don't have any intergenerational wealth,we are are spending on ceremonies and festivity". "We need to change our culture of spending much more than we are effectively budgeting for" he added.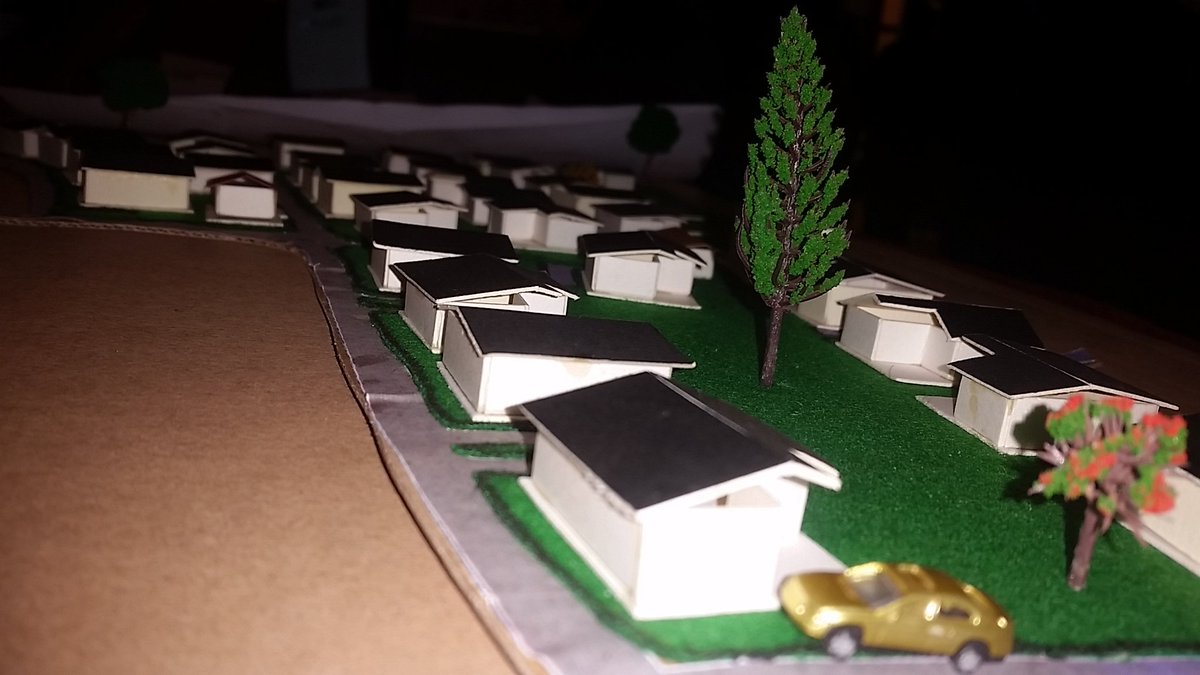 He blamed the Land tenure system, conflicting land policies for the current shortage of  the Housing sector. "If at 30 years you don't have a house, you are not a man, you are still a boy" Kimbowa said.
Current Uganda has 1.6 million housing deficit with 220,000 housing units needed in urban areas.