Last Updated: 07/05/18 4:42pm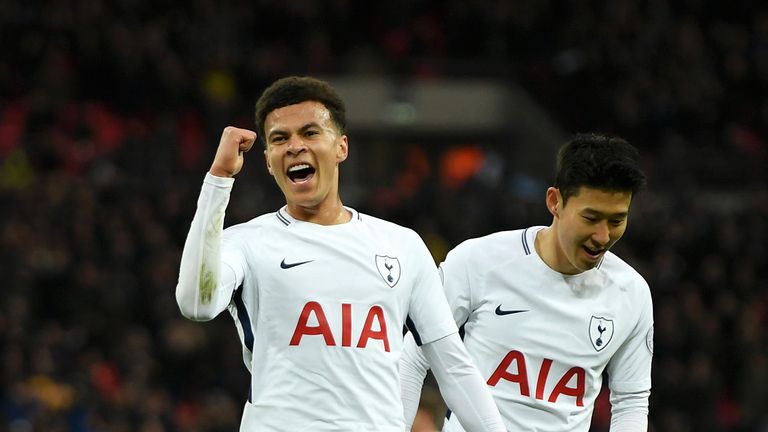 Tottenham are fourth in the Premier League after 36 matches
UEFA has confirmed the Premier League's top four will all qualify for the Champions League even if Liverpool win the trophy and finish fifth.
Chelsea became European champions for the first time in 2012, but finished sixth in the league, resulting in fourth-placed Tottenham missing out on Champions League entry for the following season.
UEFA said: "The Champions League titleholder is guaranteed a place in the group stage, even if it does not qualify for the competition through its domestic championship.
"This allocation does not affect the ones of its national association. In that particular case with Liverpool, as the Champions League titleholder, not qualified to the competition through its domestic championship, the association may be represented by five clubs in the competition.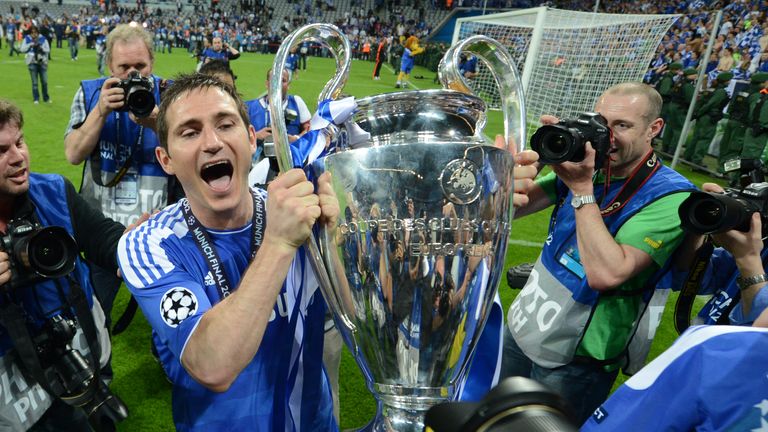 Chelsea's Champions League win in 2012 meant Tottenham missed out
"Those are UCL titleholder, top domestic competition's winner, runner-up, third and fourth-placed clubs."
UEFA introduced this rule in 2005 when Liverpool won the Champions League but finished fifth, behind Everton in the Premier League.
As a result, both teams qualified for the Champions League for the 2005/06 season.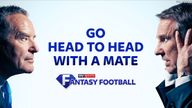 Fantasy Head to Head
Challenge a mate in our brand new Fantasy Football head-to-head mode. Play for free!