A police officer attached to VIP Protection  has shot his wife dead before turning the gun to himself at
at Nsambya barracks.
Police say Godfrey Sabiti, a resident of Nsabya killed his wife and himself after he allegedly tested HIV positive.
"In my mind, I'm already dead,"  "She killed me, so I killed her", Godfrey Sabiti said before turning the gun to himself.
However, when police got the test results of HIV for the wife, identified as Akol and the children, the results reads negative.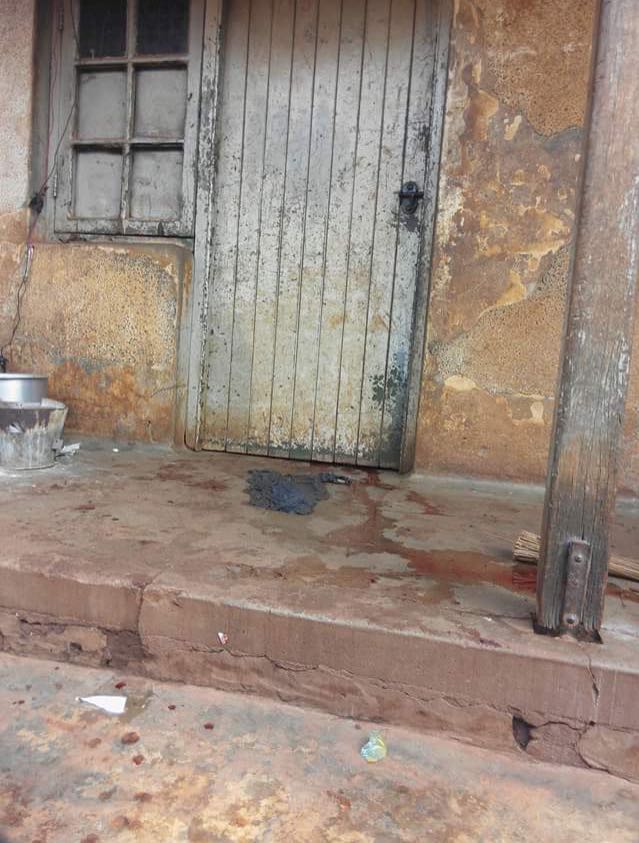 "We suspect that the man must have found himself positive and took a wrong decision. He planned it since he took all the family members for HIV test on January 24, 2017," said Kampala Metropolitan Police deputy spokesman, Paul Kangave.
Before this incident, Sabit wrote a note as seen below