Refocus Narratives to Substance of Issues that Build Uganda – Tumwebaze Tells PR Practitioners
1 week ago
The Minister of ICT and National Guidance, Frank Tumwebaze who also doubles as PRAU patron has urged communication experts to ensure that the right message is shared with the populace.
The Minister said this on Thursday while speaking as the chief guest during the PRAU Nite, a quarterly event organized by the Public Relations Association of Uganda (PRAU) at Sheraton Kampala Hotel.
Themed 'Crisis Management in The Digital Era: A Case of The Banking Sector', the event brought together PR and communications experts to discuss the fast changing dynamics and the crises that brands contend with driven especially by advancement of technology.
"I appeal to all PR practitioners, journalists and influencers to always pitch for the truth and push narratives that help build common national values. What unites us is bigger than what divides us," Minister Frank Tumwebaze said.
"The challenge we have now especially with the new media, is that it incites the whole public into getting one side of the story. How do we avoid intoxication of the public with the wrong narrative?" he added.
He applauded PRAU for the consistency put in what they believe in as well as picking on the particular theme.
Sarah Kagingo, the PRAU President said the theme was not intended to delve into the details of news headlines but rather what public relations and communications practitioners should do in the face of crises especially in this digital age where news goes viral in an instant.
Kagingo further noted that with the emergency of citizen journalism, disinformation and malinformation, every brand or organisation in the country is equally at risk if they do not have a crisis management plan.
"PR and Communications professionals are custodians of brands, images and reputations of corporations. Organisations and indeed CEOs should let PR professionals provide leadership," Kagingo said.
"In times of crisis, one can only successfully manage with full appreciation of crisis major drivers, and the digital era is undoubtedly the biggest driver of crisis for any brand at the moment. There wouldn't be a better time to discuss crisis management than now," Kagingo added.
Ms Kagingo thanked her team, the current PRAU Governing Council for their efforts in putting the event together before reading out a message of the President of the African Public Relations Association (APRA), Mr. Yomi Badejo-Okusanya.
"First, let me congratulate all members of the Public Relations Association of Uganda on the occasion of your end of year night. I bring you warm greetings from the Executive Council and entire membership of APRA," Mr. Yomi's letter read in part.
APRA has identified five key intervention areas on the continent namely; promoting the economic integration of Africa and promoting Africa's infrastructure and technological development, promoting social advancement in the areas of health, education and poverty alleviation.
It also seeks to promote good governance as well as tourism and the creative industries.
The association is set to hold a conference between 13 – 17, 2019 in Kigali.
Earlier on, a panel discussion including John Ssenkeezi (Airtel Uganda), Walter Wafula (Brain Child), John Kihi (Mediage), Ivan Okuda (journalist with Daily Monitor) and Jackie Namara Rukare (Uganda Maketers' Society) had dissected the topic of the night giving insights on how to manage crises.
Some opined that citizen journalism is bound to take PR firms by storm since no firm has the dominion on shaping a narrative.
Kihi urged that brands put in place a robust plan that will enable them protect their image.
Journalist and lawyer, Ivan Okuda spoke to the need as a country to have regulations on media and social media usage.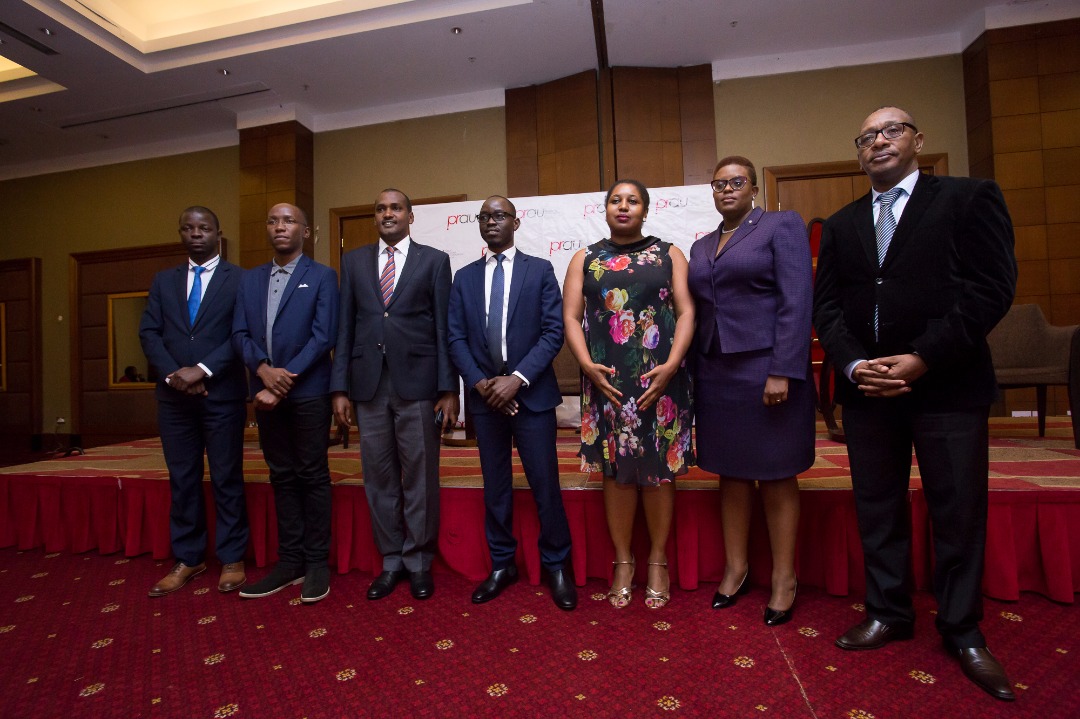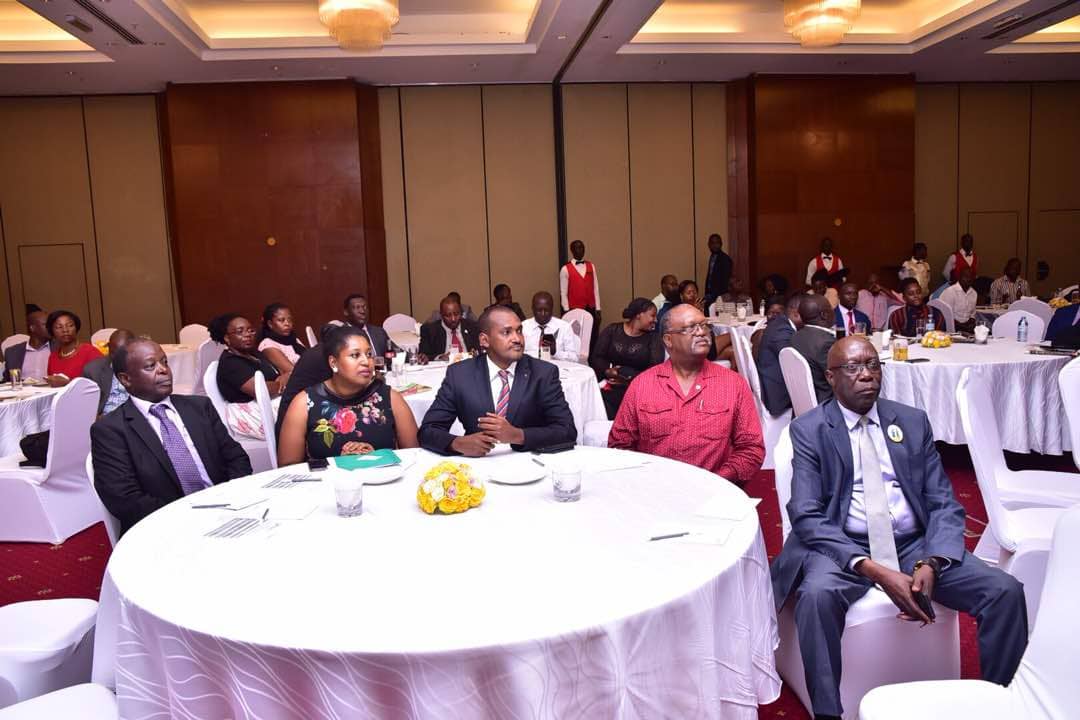 ---
Refocus Narratives to Substance of Issues that Build Uganda – Tumwebaze Tells PR Practitioners
was first posted on December 7, 2018 at 3:43 pm.
©2018 "
Online news from Uganda and the East African region – SoftPower News
". Use of this feed is for personal non-commercial use only. If you are not reading this article in your feed reader, then the site is guilty of copyright infringement. Please contact me at me@kintuarthur.com