Women taken off 10 flights and invasively examined
Female passengers from 10 commercial flights were taken off their planes and subjected to invasive internal examinations at Hamad International Airport in Doha, Qatar on 2 October, after a newborn infant was found in a trash can, concealed in a plastic bag and buried under garbage.
At a parliamentary hearing on Tuesday night, 27 October, Australia's Foreign Minister Marise Payne revealed that a total of 18 women were removed from a plane bound for Australia and searched internally, apparently to see if they had just given birth, in ambulances. Thirteen of the women were Australians, five were from other nationalities.
It is a crime for a woman to get pregnant outside marriage in Qatar.
Qatar's government said in a press release that this was the first instance of an abandoned infant being discovered in such a condition at the airport.
"The baby girl was rescued from what appeared to be a shocking and appalling attempt to kill her. The infant is now safe under medical care in Doha," the State of Qatar said.
"This egregious and life-threatening violation of the law triggered an immediate search for the parents, including on flights in the vicinity of where the newborn was found. While the aim of the urgently-decided search was to prevent the perpetrators of the horrible crime from escaping, the State of Qatar regrets any distress or infringement on the personal freedoms of any traveller caused by this action.
"His Excellency Sheikh Khalid bin Khalifa bin Abdulaziz Al Thani the Prime Minister and Minister of Interior of the State of Qatar has directed that a comprehensive, transparent investigation into the incident be conducted. The results of the investigation will be shared with our international partners. The State of Qatar remains committed to ensuring the safety, security and comfort of all travelers transiting through the country."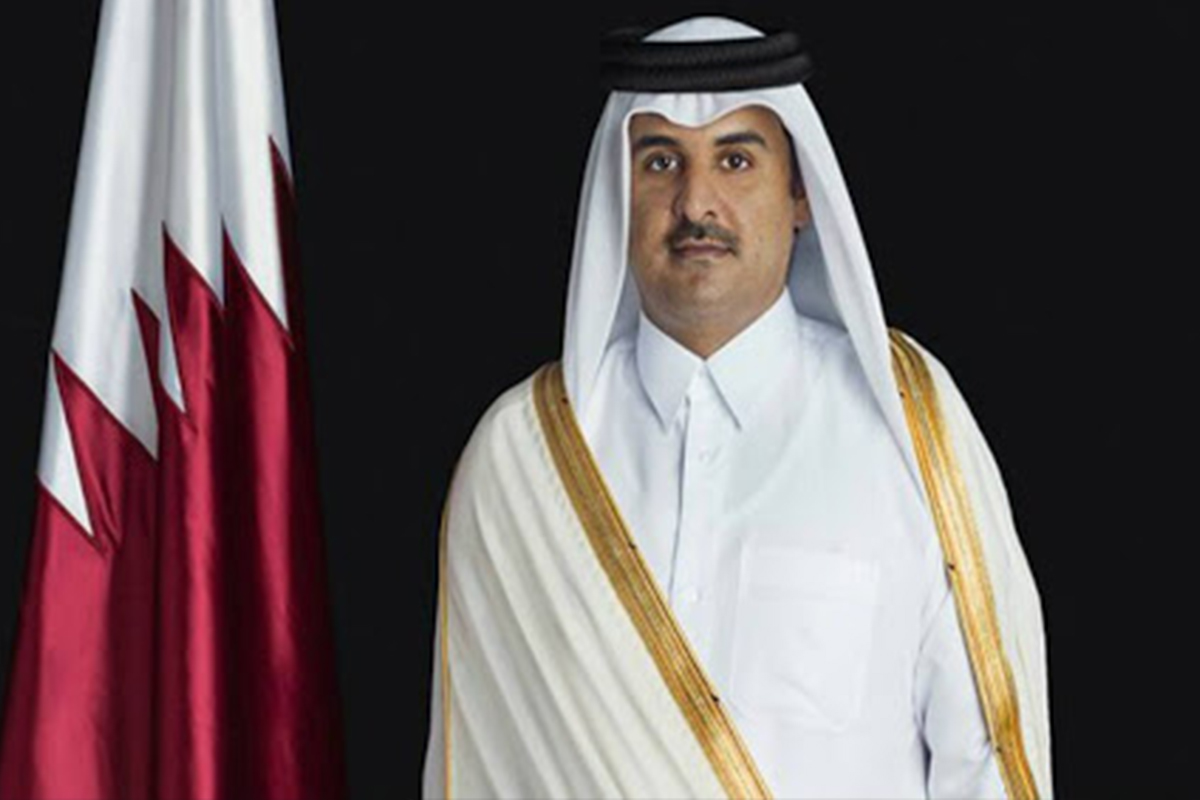 The women have claimed they were not told why they were taken into ambulances and examined internally.
Australia's Department of Foreign Affairs and Trade secretary Frances Adamson told a parliamentary hearing she was "incredulous" that the searches occurred, and said the Department had made "intensive" representations to Qatar.
"There is a very strong determination (in Qatar's Government) to report as soon as possible," she said.
She said the Qatari Government's reaction "matches our own in terms of level of distress and abhorrence and a deep questioning of how this can have happened".
"(They are) appalled by it, do not want it to happen again and are working with us and other partners to make sure it will not happen again," she told the hearing.
I wrote to @qatarairways to revoke my platinum membership due to their complicity in unwarranted and invasive violation of women. I'll never feel safe flying Qatar Airways. @AusAmbQatar pic.twitter.com/2Wxl31stho

— Erin Watson-Lynn (@erinwatsonlynn) October 28, 2020