Apple, Alphabet, Facebook, Twitter quarterly revenue hits $133 billion
Four technology giants, Alphabet (parent company of Google), Apple, Facebook and Twitter have released profitable quarter earnings and it is clear from the revenue raised – a combined US$133.3 billion – that they are all benefiting from the health guidelines advocating social isolation due to the coronavirus pandemic.
Apple, Alphabet, Amazon, Facebook and Microsoft are the five most valuable publicly traded companies on the S&P 500.
Apple earnings in the fourth quarter hit a record US$64.7 billion, a remarkable figure given the iPhone 12 launch was delayed due to the coronavirus pandemic.
Apple CEO Tim Cook said the revenue growth (it was US$64.04 billion 12 months ago) was "led by all-time records for Mac and services" which is indicative of the fact that students and companies are working from home due to the coronavirus.
Revenue from Macs reached US$9.03 billion, up from US$6.99 billion a year ago,  and sales of iPads made US$6.8 billion, up from US$4.66 billion. More Macs and iPads also sold in the previous quarter.
Cook hinted at future product launches this year, likely Mac computers that use Apple-designed chips, reported CNBC.
"Without giving away too much, I can tell you that this year has a few more exciting things in store," Cook said.
Services revenue grew 16% over the past year and brought in US$14.5 billion in three months. Services include subscriptions like iCloud and Apple Music, fees from the App Store paid by app developers and licensing revenue.
On Friday, Apple will release bundles of its subscription services called Apple One. The bundles vary by geographical region but include Apple Music, iCloud storage and Apple TV+ streaming video among other services. Apple One will start at US$14.95 per month for an individual plan or US$19.95 for a family plan.
Apple released its Series 6 watch models in September. Watch sales are included in Wearables, Home, and Accessories, which is up more than 20% on a year-over-year basis to US$7.88 billion.
iPhone revenue dropped to US$26.44 billion from US$33.36 billion 12 months ago.
Cook said that he was optimistic about iPhone 12 sales for a number of reasons, including 5G support, carrier promotions and loyal followers, and said that "initial data points are really quite good".
Alphabet, the parent company of Google, on Thursday announced third quarter (July to September) earnings with US$46.2 billion in revenue, an increase of 14% year on year. Operating income was US$11.2 billion and net income also at US$11.2 billion for this quarter.
"We had a strong quarter, consistent with the broader online environment," said Sundar Pichai, CEO of Alphabet and Google. "It's also a testament to the deep investments we've made in AI and other technologies, to deliver services that people turn to for help, in moments big and small."
Advertising revenue hit US$37.1 billion, compared to US$33.8 billion in the same quarter a year before. Google reported US$3.44 billion in revenue for Cloud (up from US$2.4 billion a year before) and US$5.04 billion for YouTube (up from US$3.8 billion a year before).
"Total revenues of US$46.2 billion in the third quarter reflect broad based growth led by an increase in advertiser spend in Search and YouTube as well as continued strength in Google Cloud and Play," said Ruth Porat, Chief Financial Officer of Alphabet and Google. "We remain focused on making the right investments to support long term sustainable value."
Facebook reported a 22% growth in revenue year over year of US$21.47 billion. The social network brought in US$21,221 million in advertising.
"We had a strong quarter as people and businesses continue to rely on our services to stay connected and create economic opportunity during these tough times," said Mark Zuckerberg, Facebook Founder and CEO. "We continue to make significant investments in our products and hiring in order to deliver new and meaningful experiences for our community around the world."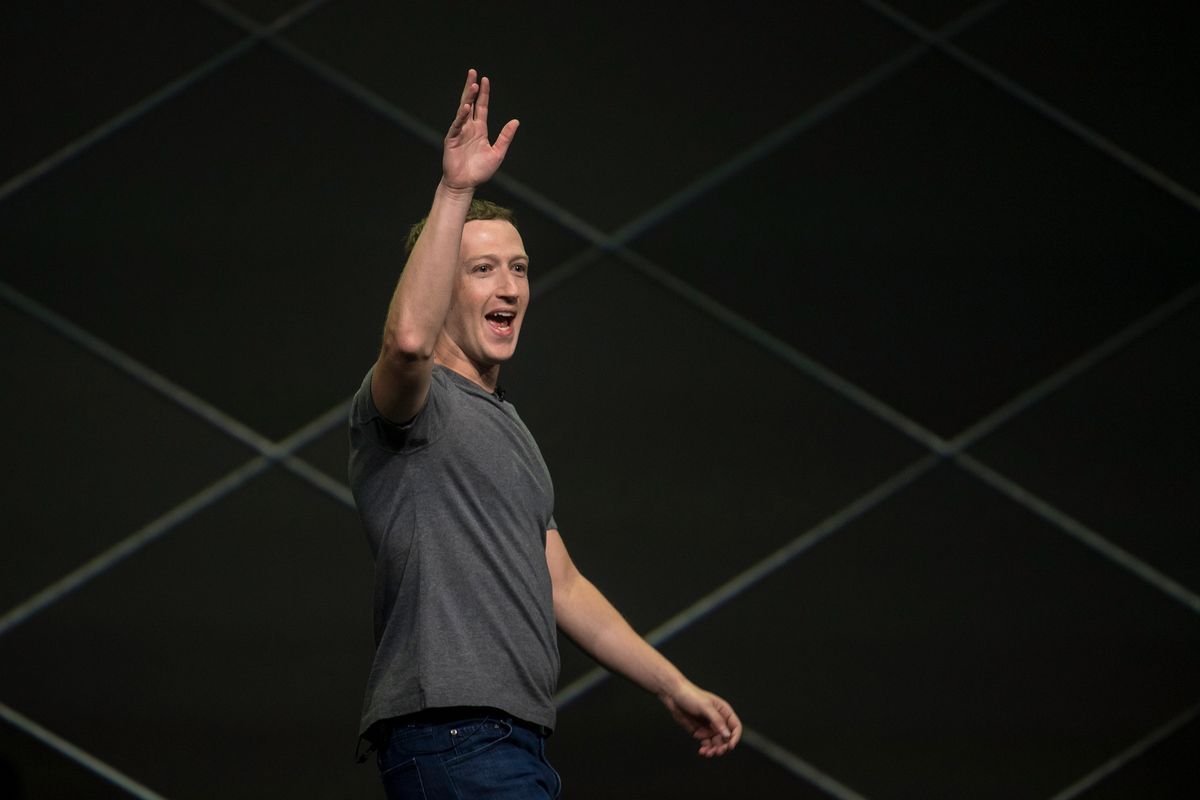 Facebook daily active users were at 1.82 billion on average for September 2020, an increase of 12% year over year, with monthly active users 2.74 billion as of September 30, 2020, an increase of 12% year over year.
Twitter reported a 14% increase in revenue year on year to US$936 million, a 14% increase. Its advertising revenue brought in US$808 million, after a 23% year-over-year decline in the second quarter.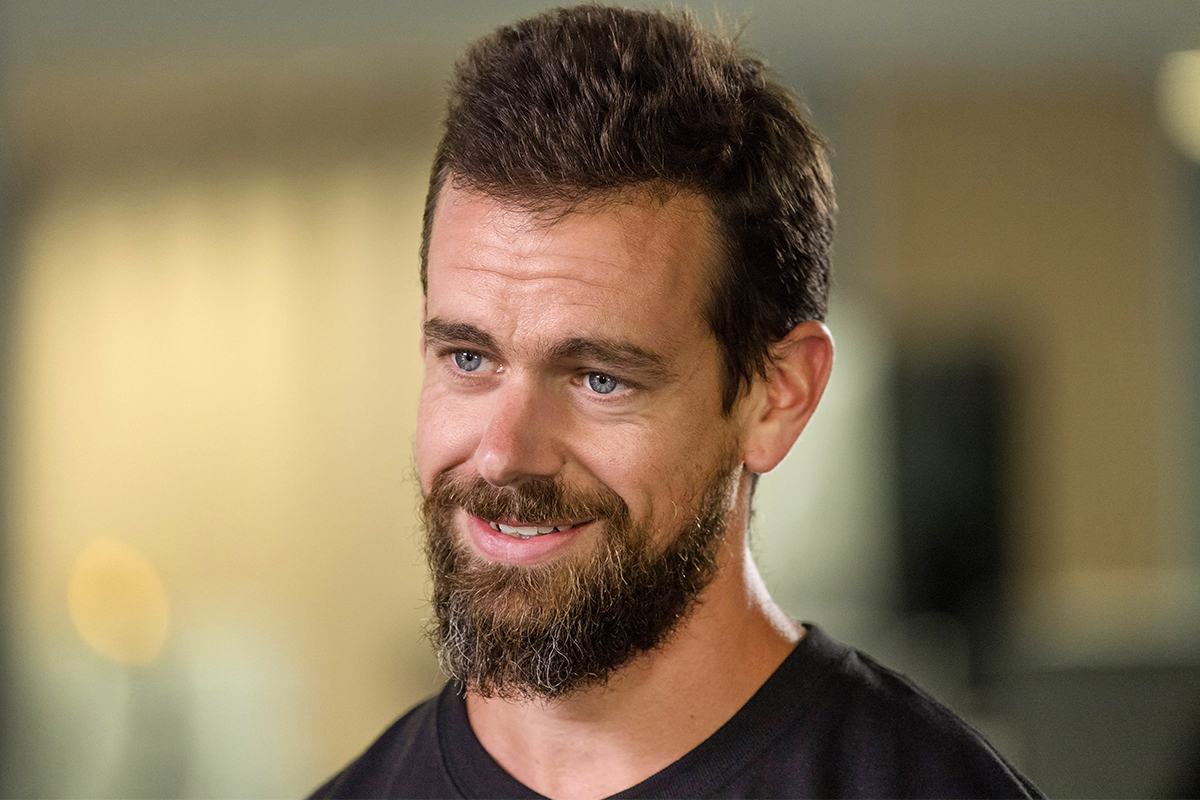 "Advertisers significantly increased their investment on Twitter in Q3, engaging our larger audience around the return of events as well as increased and previously delayed product launches, driving revenue to US$936 million, up 14% year over year," said Ned Segal, Twitter's CFO.
"We also made progress on our brand and direct response products, with updated ad formats, improved measurement, and better prediction. We remain confident that our larger audience, coupled with ongoing revenue product improvements, new events and product launches, and the positive advertiser response to the choices we've made as we have grown the service, can drive great outcomes over time."
Twitter made the decision to ban political advertising indefinitely in late 2019, and said advertiser activity is "somewhat uncertain" during the time surrounding the 2020 election. The company says it has "no reason to believe that September's revenue trends can't continue, or even improve".