Syria air defenses repel 'Israeli aggression' over Damascus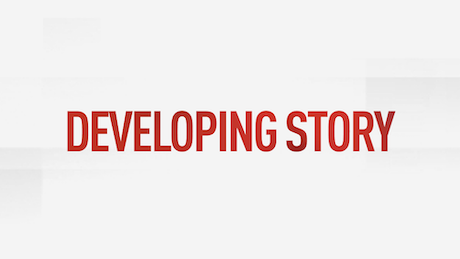 Syrian air defense systems have been activated to respond to a reported Israeli attack on the country's capital, Damascus, Syria's SANA news agency reported. Explosions have been reported rocking the area.
The reported attack took place as the city was plunged into darkness, in the early hours of Wednesday.
Citing its own correspondent, SANA reported that explosions rang out in the skies over the Damascus area, as anti-missile defenses were trying to thwart a hostile attack, presumably by Tel Aviv.
There has been no information as to the damage or casualties from the incident so far.
While Tel Aviv rarely confirms military operations outside of its own territory, Israel has routinely targeted what it claimed were "Iranian" and Hezbollah targets inside Syria under the pretext of preventing Tehran from gaining a foothold in the war-ravaged country. 


Also on rt.com
Syria repels Israeli attack on Aleppo as missiles shot down before reaching their targets – state media



DETAILS TO FOLLOW