Pfizer BioNTech COVID-19 vaccine more than 90% effective
US pharmaceutical multinational Pfizer and German counterpart BioNTech have stated that its Phase 3 trials of its experimental pandemic vaccine showed it was more than 90% effective in preventing COVID-19 in participants without evidence of prior SARS-CoV-2 infection.
"Today is a great day for science and humanity. The first set of results from our Phase 3 COVID-19 vaccine trial provides the initial evidence of our vaccine's ability to prevent COVID-19," said Dr Albert Bourla, Pfizer Chairman and CEO, in a statement.
"We are a significant step closer to providing people around the world with a much-needed breakthrough to help bring an end to this global health crisis. We look forward to sharing additional efficacy and safety data generated from thousands of participants in the coming weeks."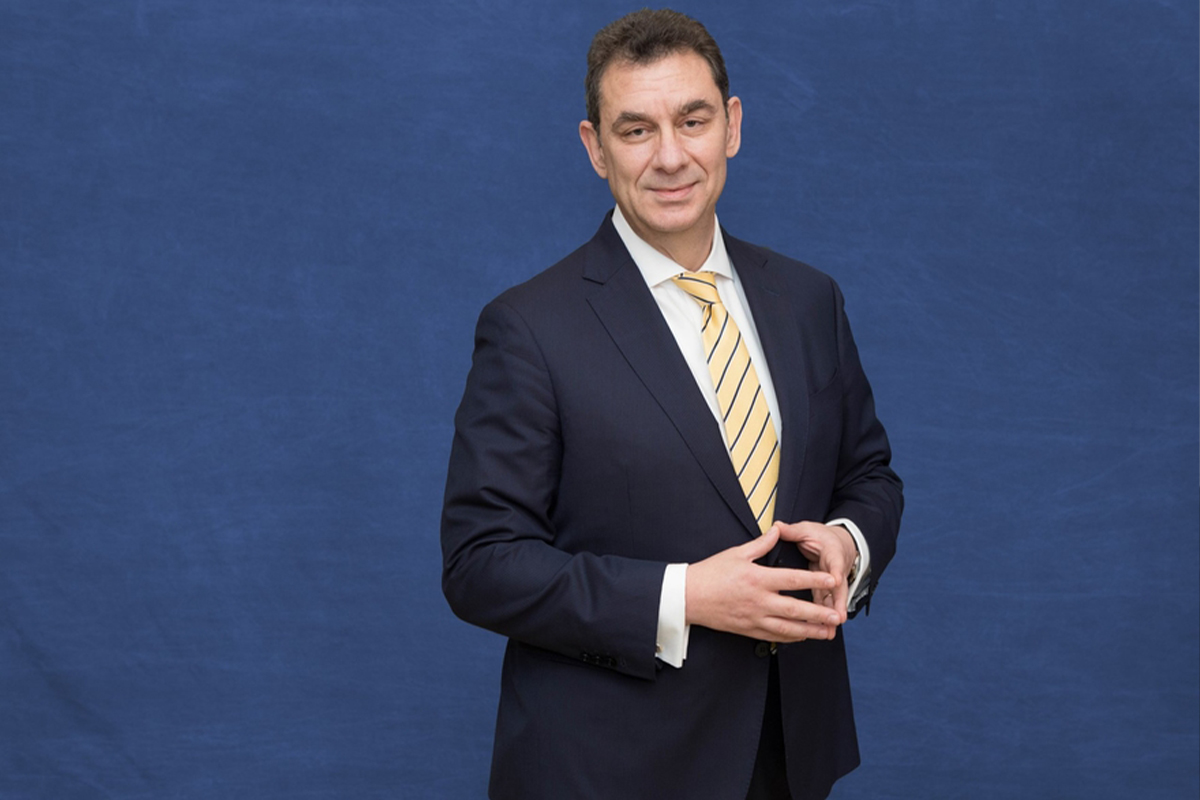 The coronavirus pandemic, which was first detected in Wuhan, Hubei Province, China, on 1 December 2019, has killed almost 1.3 million people. Currently, around 6000 people across the world are dying from COVID-19 daily.
Pfizer and BioNTech cautioned the results released were preliminary. The results have not yet been peer-reviewed.
The data shows that two doses of its mRNA vaccine, three weeks apart, are needed. The trials in the US, Germany, Brazil, Argentina, South Africa and Turkey show 90% protection is achieved seven days after the second dose. The data presented is based on only the first 94 volunteers to develop COVID-19 so the precise effectiveness of the vaccine may change when the full results are analysed. The study enrolled 43,538 participants, with 42% having diverse backgrounds, and no serious safety concerns have been observed.
After warnings from medical experts that any vaccine for COVID-19 may only be around 50% effective, the news by Pfizer and BioNTech is heartening.
"This is a victory for innovation, science and a global collaborative effort," said Professor Ugur Sahin, BioNTech Co-Founder and CEO. "When we embarked on this journey 10 months ago, this is what we aspired to achieve. Especially today, while we are all in the midst of a second wave and many of us in lockdown, we appreciate even more how important this milestone is on our path towards ending this pandemic and for all of us to regain a sense of normality. We will continue to collect further data as the trial continues to enroll for a final analysis planned when a total of 164 confirmed COVID-19 cases have accrued."
Preliminary news that the Pfizer/BioNTech vaccine is effective demonstrates the power of science against COVID. We must see the final safety and efficacy data, but it is very encouraging.

It is essential we continue to suppress COVID, but it is a reason for optimism for 2021.

— Professor Chris Whitty (@CMO_England) November 9, 2020
Pfizer and BioNTech estimate the amount of safety data specified by the US Food and Drug Administration for potential Emergency Use Authorisation will be available by the third week of November.
No vaccine has gone from the drawing board to being proven highly effective in such a short period of time.
The announcement has been warmly welcomed with scientists describing themselves smiling "ear to ear" and some suggesting life could be back to normal by the Northern Hemisphere spring.
"I am probably the first guy to say that, but I will say that with some confidence," Sir John Bell, Regius Professor of Medicine at Oxford University, UK, told BBC News.
Dr Anthony Fauci, Director of the US National Institute of Allergy and Infectious Diseases, said the results indicating more than 90% effectiveness are "just extraordinary", adding that "not very many people expected it would be as high as that". He said another vaccine from Moderna could have similar results as it also uses the vaccine production technology mRNA.
"The efficacy shown earlier today is incredibly promising and I really hope that more vaccine producers will showcase more or less the same results sooner rather than later," said AstraZeneca senior executive team member, Ruud Dobber, who is working on a similar vaccine with Oxford University, UK.
STOCK MARKET UP BIG, VACCINE COMING SOON. REPORT 90% EFFECTIVE. SUCH GREAT NEWS!

— Donald J. Trump (@realDonaldTrump) November 9, 2020
Pfizer and BioNTech do not yet know if its mRNA-based vaccine stops you spreading COVID-19 or just prevents you from developing symptoms.
How long immunity lasts – the vaccine's effectiveness – will take months or potentially years to discover.
Based on current projections, Pfizer and BioNTech expect to produce globally up to 50 million vaccine doses this year and up to 1.3 billion doses in 2021. The mRNA-based vaccine has to be kept in storage at below minus 80°C.