How businesses can survive COVID-19: Brian Sands, Arash Arabi
As 2021 approaches, the coronavirus pandemic is getting worse in many parts of the world – including in Europe and the US – and for businesses this can be a nightmare, but there are steps executives can take.
Strategy advisor and interim executive Brian Sands said there is enough evidence to suggest that we are going to have to live with COVID-19 for some time yet, without considering the likelihood of subsequent waves.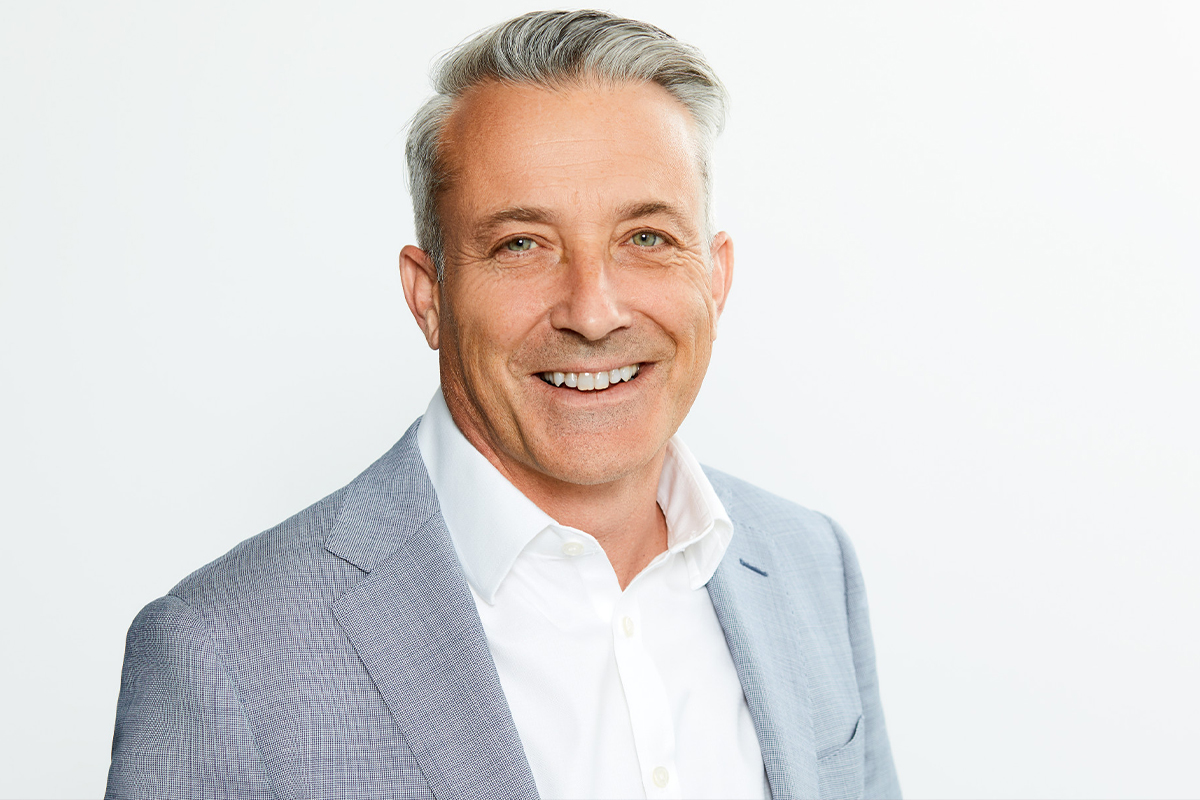 What happens next? Which parts of our business will remain relevant, and which won't?
"Without a fixed end date, there are more questions than answers, not least of all transitioning from remote working, re-establishing reliable supply chains, reducing fixed costs, and looking at productivity gains through outsourcing, to name a few," said Sands, author of Stop the Bleeding, a guide to business crisis management.
"We must be considering a rebuilding stage as we come out of the pandemic. Perhaps it is building rather than rebuilding, as it is unlikely that we will be recreating much of what we have done in the past."
Before businesses start thinking about people rationalisation, product development and process improvement for example, Sands said there are five critical new building elements that need careful consideration in order to provide any hope of differentiation in what may well be a crowded awakening post-COVID-19.
Social purpose: A compelling business proposition must demonstrate a social conscience in relation to the external environment and to the genuine wellbeing of its people internally.
High speed data: Externally tested, relevant, customer centric data will inform your what and justify your continuing why. As we now know, rapid change is business as usual.
Partnership scale: Looking outside your paradigm for the latest innovation to share risk and co-create untapped opportunity will be your quickest path to recovery and beyond.
Pivot leadership: The ability to shift from frontline firefighting to guiding teams back to some sort of normality, while re-thinking the future. It's no longer one dimensional.
Recalibrated teams: It is entirely appropriate to reset your internal capability based on how they have responded to crises and uncertainty as emotional resilience is critical to recovery.
Dr Anthony Fauci, Director of the National Institute of Allergy and Infectious Diseases in the US, said that "getting back to a degree of normality which resembles where we were prior to COVID" might not arrive until late 2021. In Australia, Federal Treasurer Josh Frydenberg said international borders would likely remain "largely closed off until late next year".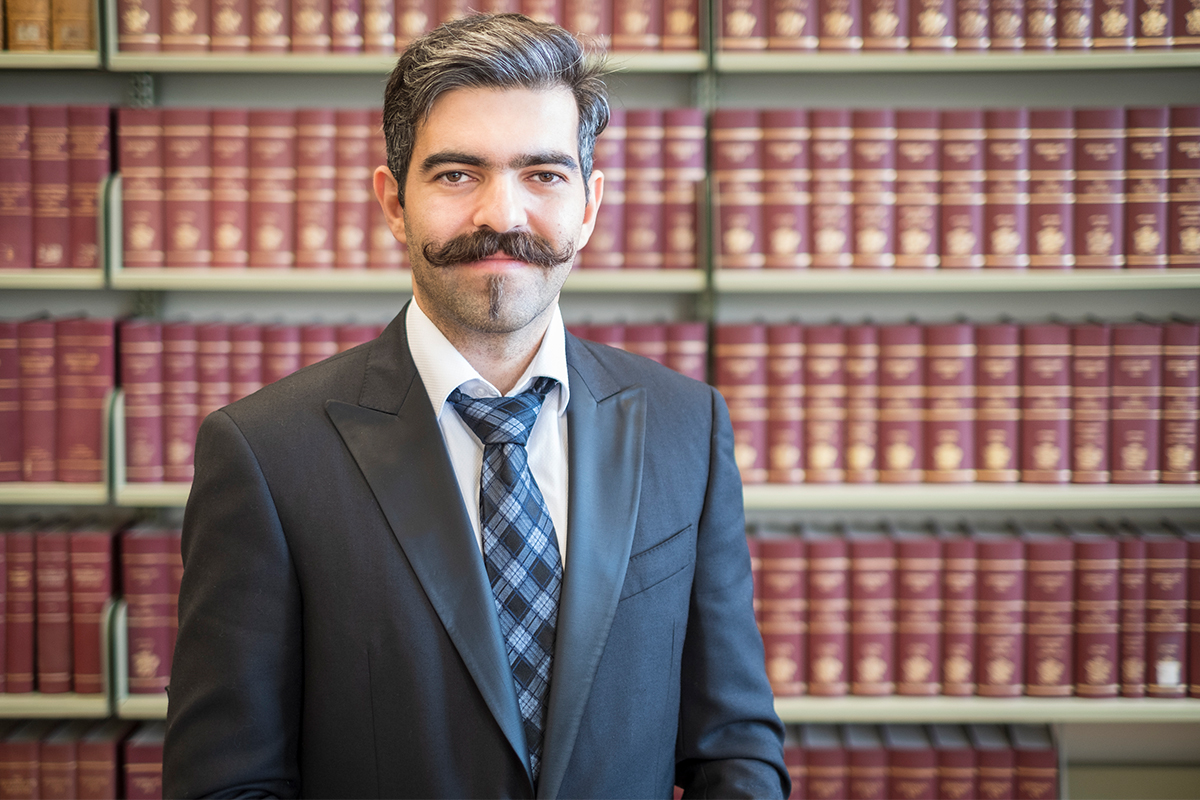 Sprint Agile Founder and CEO Arash Arabi, a globally recognised transformation consultant, said the fourth law of Peter Senge's learning organisations concept states, "The easy way out usually leads back in."
"I believe, this time around, layoffs will not help us stay afloat. It may reduce costs for now, but then what? We are in a new landscape now. We can't just keep doing what we did before and expect results in this new landscape. We need to operate differently," said Arabi, author of international bestseller The Wise Enterprise.
"To thrive in this new landscape, we need to reimagine our operating models. This could mean anything from changing your business model to customer segments, channels, cost structures, product and service offering or even pivoting the organisation's mission and purpose. Look at what Airbnb is doing for example.
"To do this effectively you'll need to utilise all the intellectual capital of your organisation. You need to take these challenges to the ground level staff and ask them to come up with creative solutions.
"The greatest asset of an organisation is the intellectual capital of its people. And now more than ever organisations need to capitalise on this asset."
Arabi said the key points were:
Don't lay off staff; that's a short-term solution and will only delay the inevitable. Look for long-term solutions. COVID-19 is not going away and the economy will probably not recover any time soon.
Your business needs to be agile and adapt quickly in response to change. You need to be able to change your products and services, your strategy, and your tactics quickly as the landscape is changing. See what other companies like Airbnb are doing.
Get your people in a room, challenge them to come up with crazy and creative ideas, then instead of debating why these ideas won't work, challenge them to find a way to make them work.