Some of the weapons that were recovered after fierce fighting between separatists & UPDF soldiers in Kasese district included; Sixteen patrol bombs, 42 knives, three metal detectors, one SMG rifle, and one pistol with two magazines, four radio calls and 47 pangas.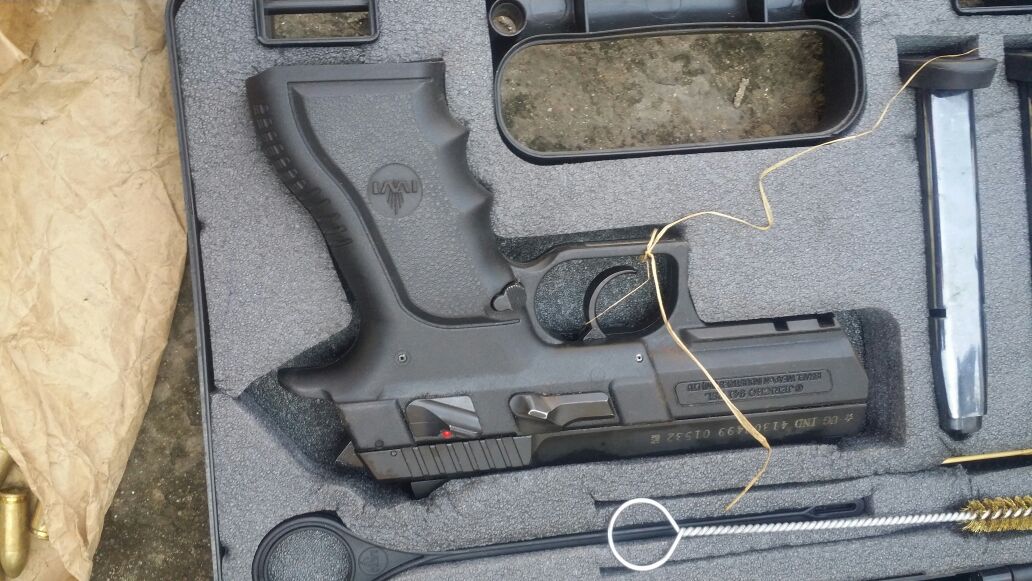 AIGP Flix Kaweesi says Police is  investigating how royal guards became a militia with access to weapons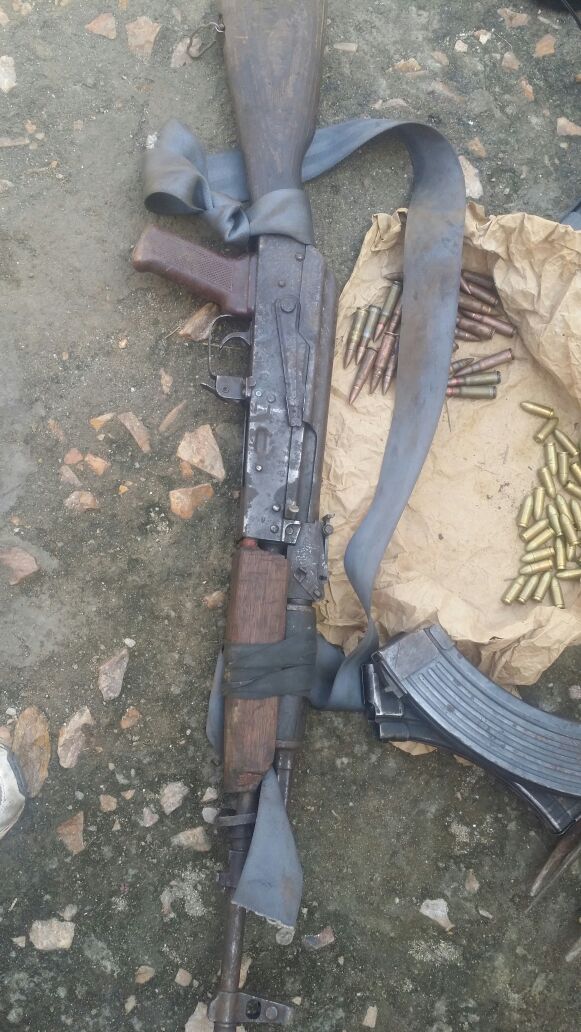 AIGP Felix Kaweesi says the royal guards first attacked a UPDF senior officer with an improvised explosive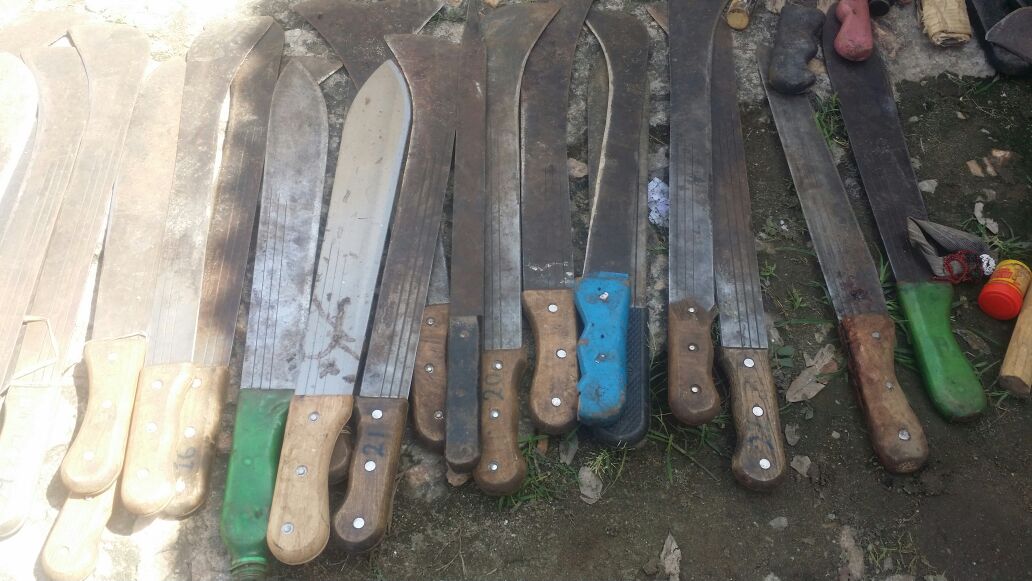 Before the UPDF attach, Kaweesi says they had negotiations with Charles Mumbere for almost a whole day but he failed to comply. According IGP Felix Kaweesi reiterates that security operatives reacted professionally with restraint and reasonable force.