By Najibu Mulema
Fifty two unclaimed bodies from Kasese clashes have been buried today in Rukoki sub-county. This was after the government time to claim the bodies had expired.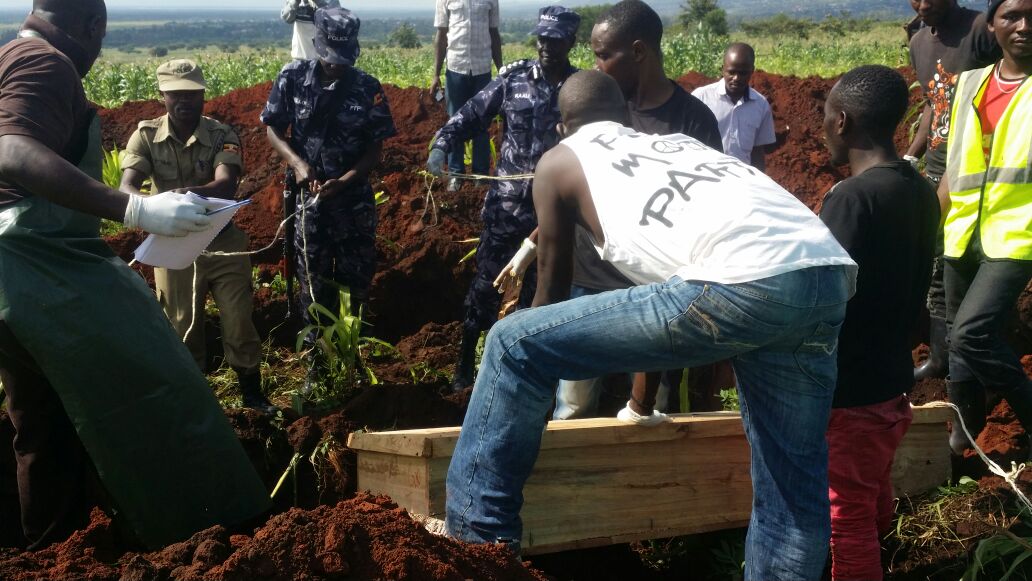 The Mass burial of unidentified bodies had been scheduled to take place yesterday but was postponed to give time for the relatives of the dead to claim the bodies.
While addressing a congregation in Ntinda, a Kampala suburb, the Arch Bishop of Kampala Cyprian Kizito Lwanga of the Catholic Church called on to government to desist from using an iron hand on Rwenzuru King Charles Wesly Omubere and his followers and instead hold peace dialogue.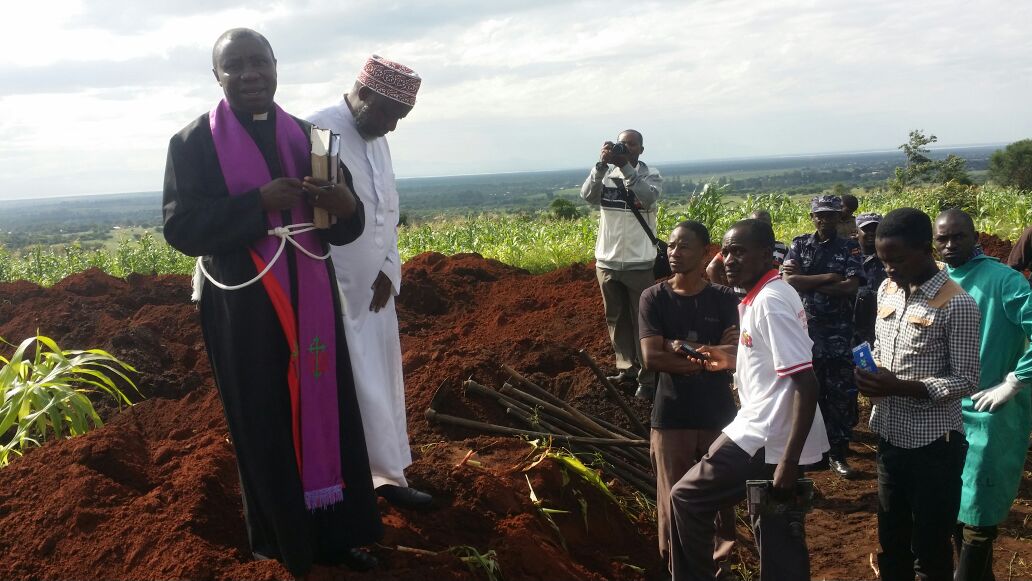 Religious leaders who lead the prayers for the deceased also asked for reconciliation between the government and the Rwenzezuru people.
They said that revenge will only shed more blood at a time when the district and the country must be forging a way forward for peace.
The Archbishop of the Church of Uganda His Grace Stanley Ntagali while speaking at the consecration and enthronement of the new bishop of Bunyoro Kitara diocese Rt. Rev Samuel Kahuma at St Peters Cathedral in Hoima municipality, condemned the  violence in Rwenzori region where several lives were lost last month and said that the church would not wish to see more bloodshed in Kasese or any part of the country.
He said the conflicting parties should explore dialogue and other peaceful means of resolving
conflicts.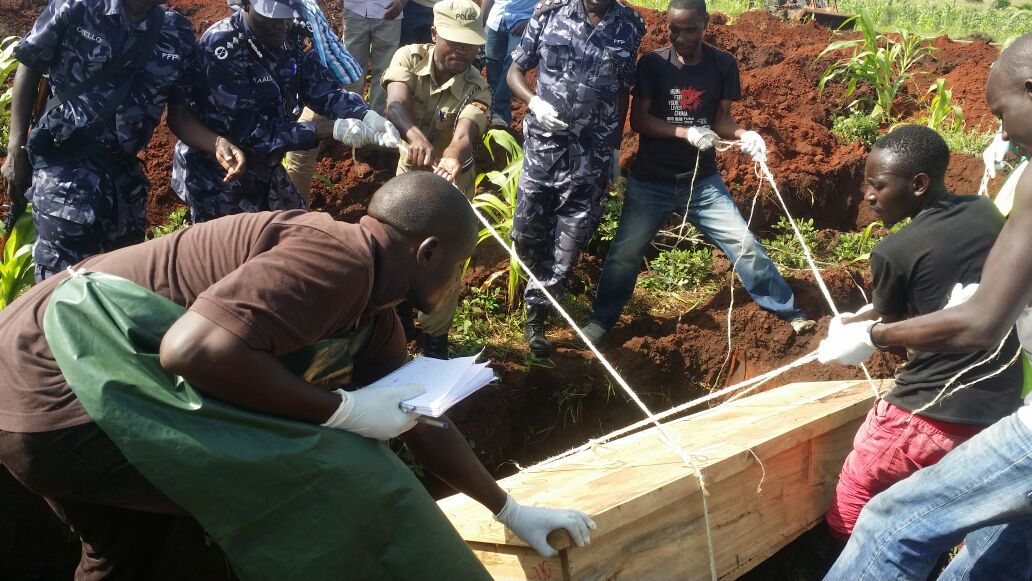 More than 100 people were killed in the recent Kasese clashes last Saturday following a joint operation by Uganda People's Defence Force( UPDF), police against suspected rebels from a a new rebel group known as Kirumiramutima.
After the operation bodies of the deceased were collected by government and taken to a mortuary in Kasese.
They have been kept for almost a week to the extent that some relatives of the deceased failed to recognize their people since some had started to decompose thus remaining unclaimed.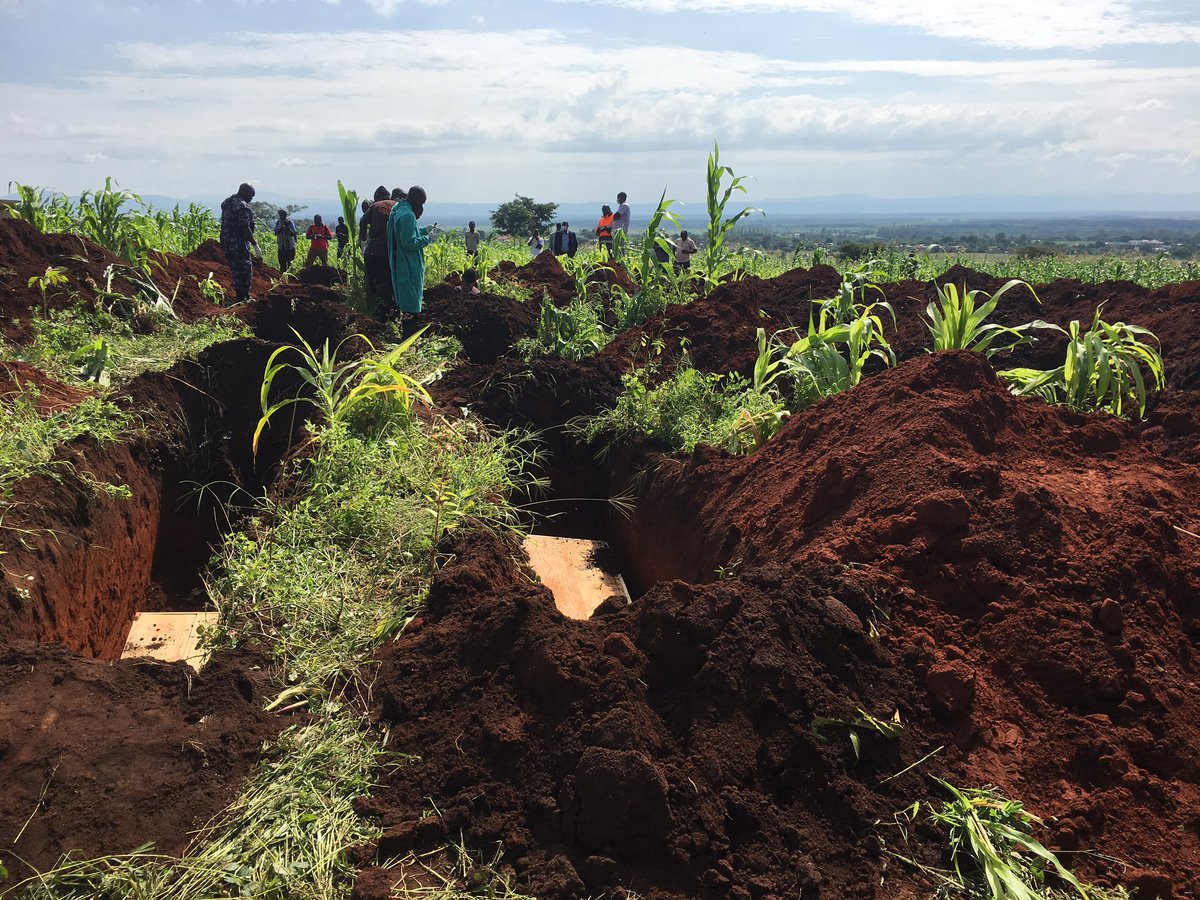 Early this week ,Kasese woman mp and leader of the opposition, Winnie Kiiza claimed that the government was planning a mass grave for the people who died during the unrest.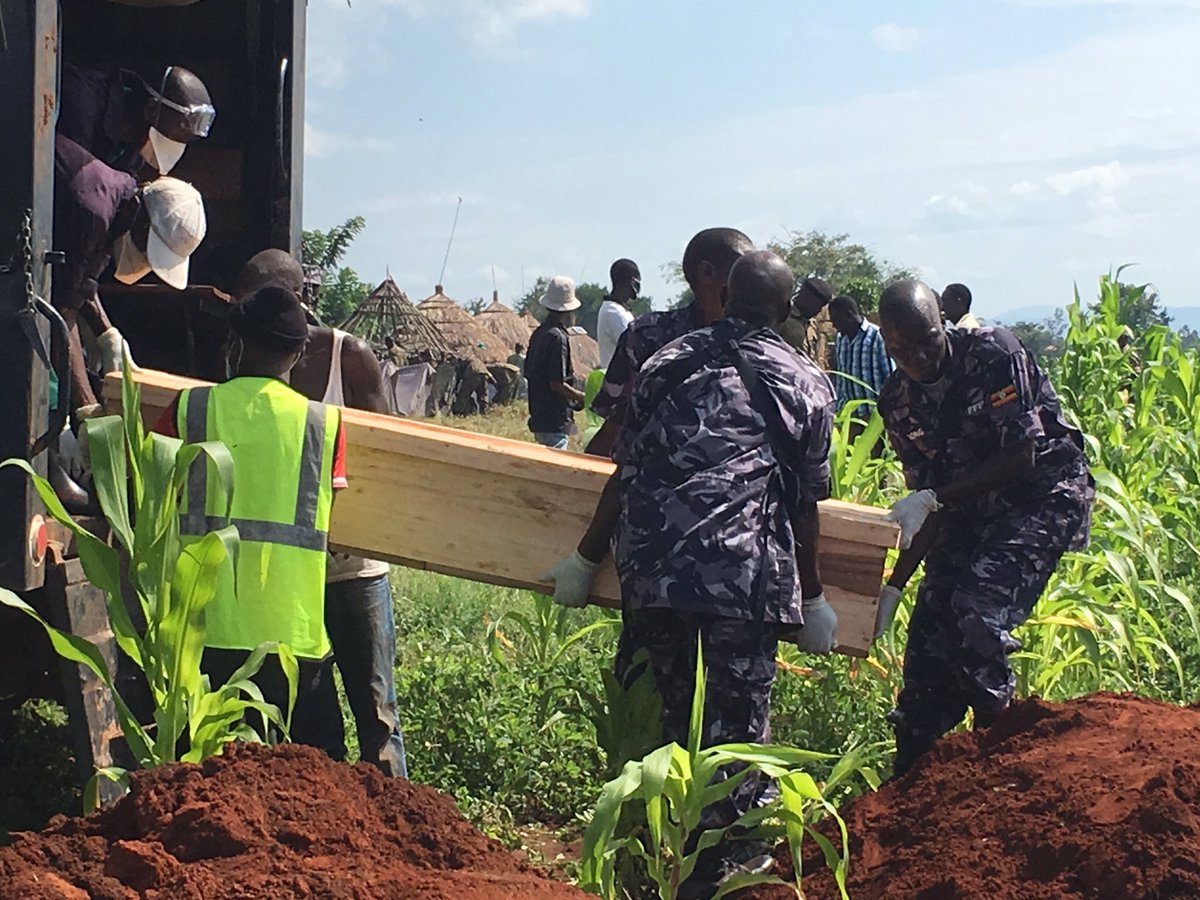 However, government refuted the allegation saying that the unclaimed bodies, each will be buried in a separate grave.
Najibmule@gmail.com