Justice Simon Byamukama, recently appointed as the new Electoral Commission has this morning appeared before the Appointments Committee for vetting.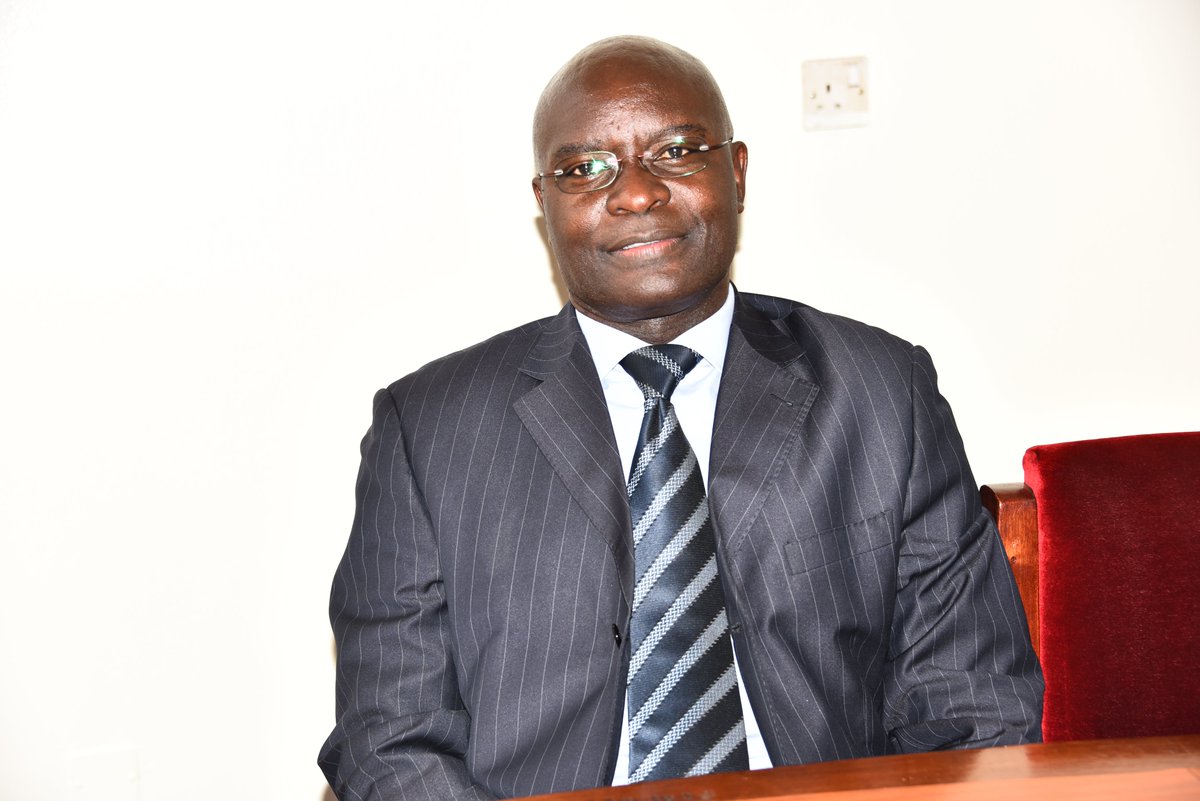 Appearng with him was also  former MP Hon. Stephen Tashobya also appointed Commissioner at the Electoral Commission.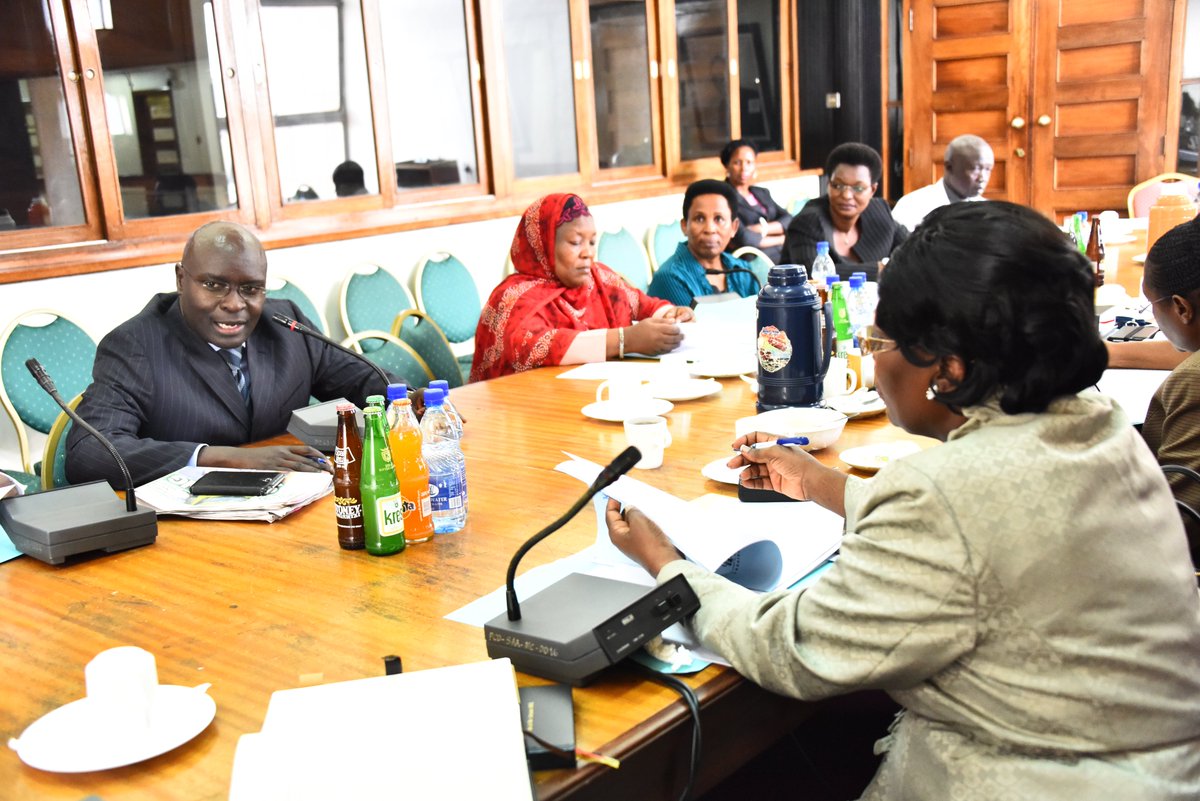 However, the Opposition members of Parliament boycotted the vetting of nominees for the new Electoral Commission.
Leader of Opposition Winnie Kiiza says that they boycotted the vetting because there are issues that we raised before the elections that need to be addressed.
"By boycotting vetting of new EC, we want to tell Ugandans we believe in President's commitment to IPOD", Hon. Kiiza said.
Earlier, Democratic Party President Norbert Mao asked opposition members of parliament to stand firm and block the vetting of some of the nominees for the new Electoral Commission.
Following the nomination of six new members, the Democratic Party petitioned the speaker of parliament sighting irregularities in the process saying that the appointment procedure should follow the recommendation made by Inter Party Organization for Dialogue, to establish an independent appointments body.
The other appointees who now await vetting by the appointments committee of parliament before assuming office include Hajjat Aisha Lubega (vice chairperson) and commissioners Peter Emorut, Prof George Piwang and Mustapha Ssebaggala Kigozi.
The Appointments Committee is mandated to approve, on behalf of Parliament, the appointment of persons nominated for appointment by the President under the Constitution or any other appointment required to be approved by Parliament under any law.
If successfully vetted, the nominees are supposed to be sworn in by the Preside
The new appointees will join Ms Justin A. Mugabi whose tenure at EC is yet to expire