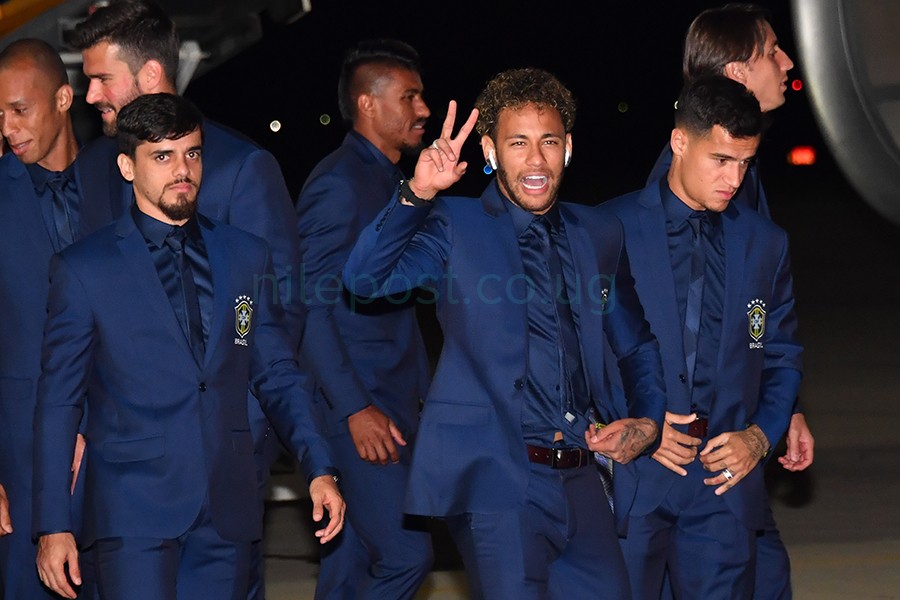 Brazil's squad arrived in Russia on Monday with their star Neymar seemingly recovered from a broken foot bone as they begin their quest to win a sixth World Cup.
The Brazilians landed in the early hours in Sochi, the Black Sea resort where they will be based, fresh from beating Austria 3-0 in their final warm-up match.
Neymar marked his first start in more than three months by scoring in the easy victory in Vienna while Gabriel Jesus and Philippe Coutinho also netted.
It was Neymar's 55th goal in a Brazil shirt, allowing him to draw level with Romario on his country's list of all-time leading scorers — only Pele and Ronaldo have more goals for their country.
"I don't know Neymar's limits," Brazil coach Tite said. "His technical and creative capacity is impressive. When we get him in the last third of the field he is lethal."
Brazil, who crashed out of the last World Cup on home soil in a humiliating 7-1 defeat to Germany, start their campaign against Switzerland in Rostov-on-Don on Sunday.
Neymar, the world's most expensive player, joined fellow stars Lionel Messi of Argentina and Portugal's Cristiano Ronaldo on Russian soil as the clock ticks down to Thursday's curtainraiser between hosts Russia and Saudi Arabia.
Views: 1,118
Comments
comments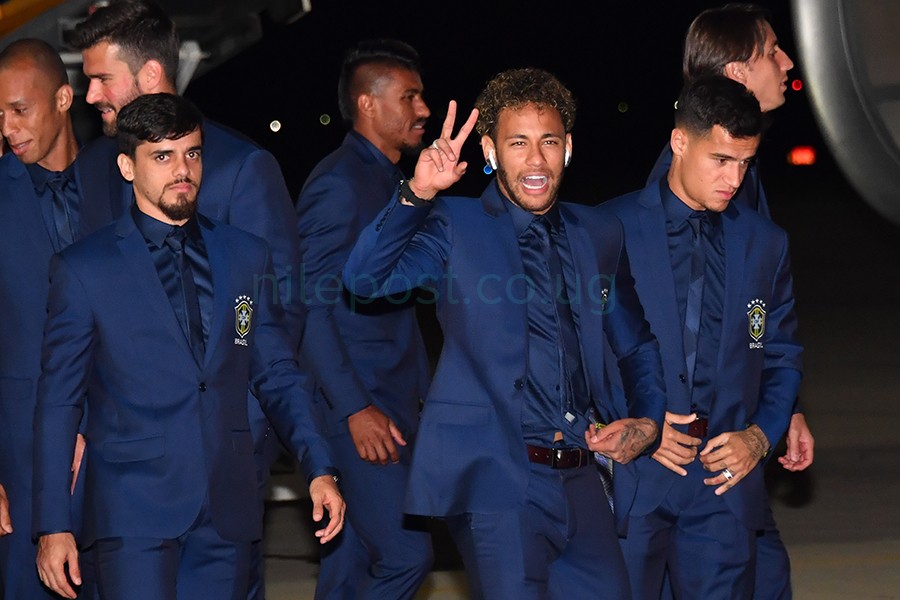 http://nilepost.co.ug/2018/06/11/neymar-and-brazil-arrive-in-russia/