Rt.Hon Rebecca Kadaga who is attending the Executive Committee meeting of the African Parliamentary Union in Rabat, Morocco has opposed a motion by Sudan to have the African Parliamentary Union take a position on the sanctions imposed by the US.
She has also has called for sanctions against Parliaments that don't have women representation to international meetings.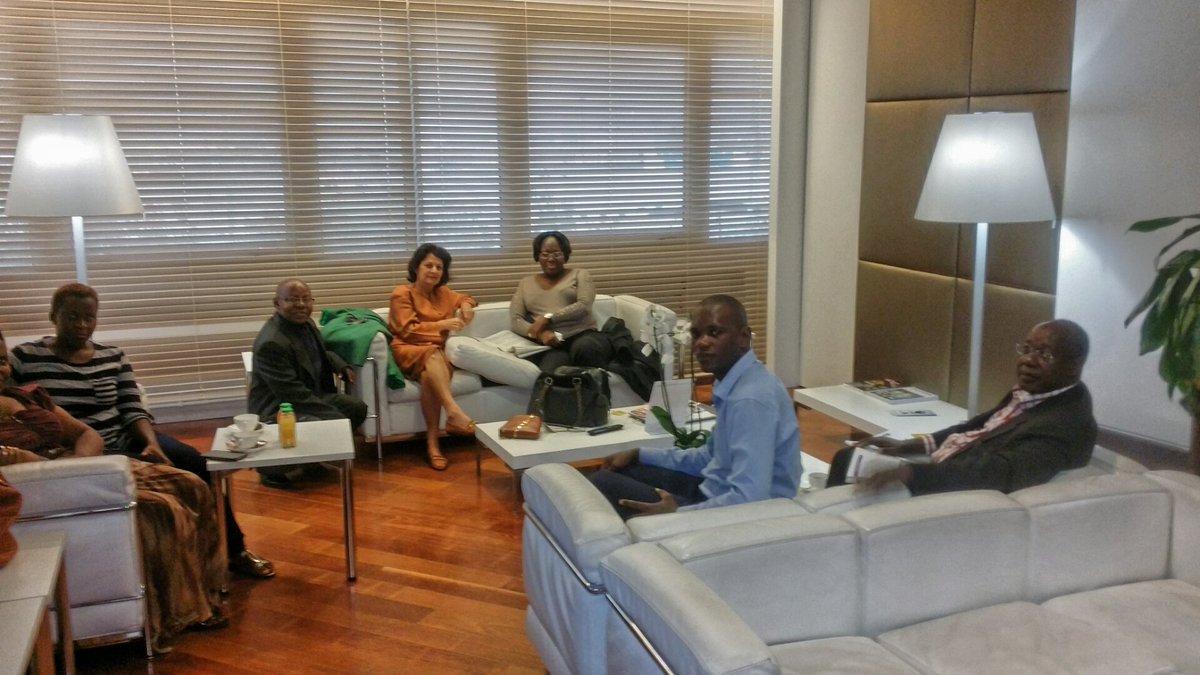 Speaker Rebecca Kadaga is leading a delegation to Rabat in Morocco for the African Parliamentary Union Conference.
The conference is to being held from 5th to 9th  November 2016 under the theme, " The contribution of African parliaments in combating women and child trafficking and labor".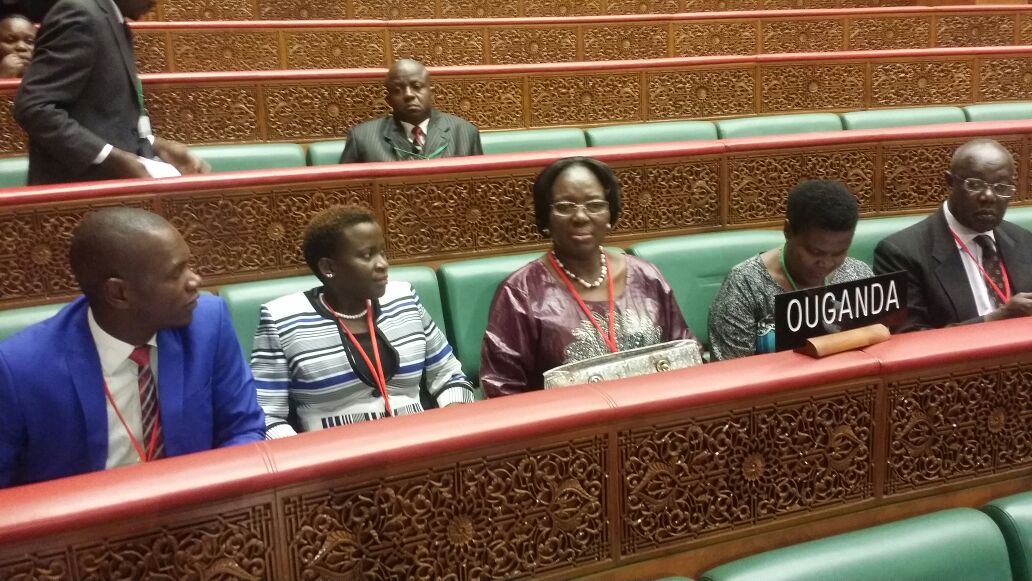 Uganda's delegation includes Honourables James Baba, Geofrey Dhamuzungu, Helen Kahunde & Hon. Sarah Nakwunde.
The African Parliamentary Union  (APU),  ex-Union of African Parliaments, is a continental interparliamentary organization set up in Abidjan on 13th February, 1976. Its Statutes have been modified and adopted during the 22nd Conference which took place on 17 and 18 September 1999 in Luanda (Angola).